Description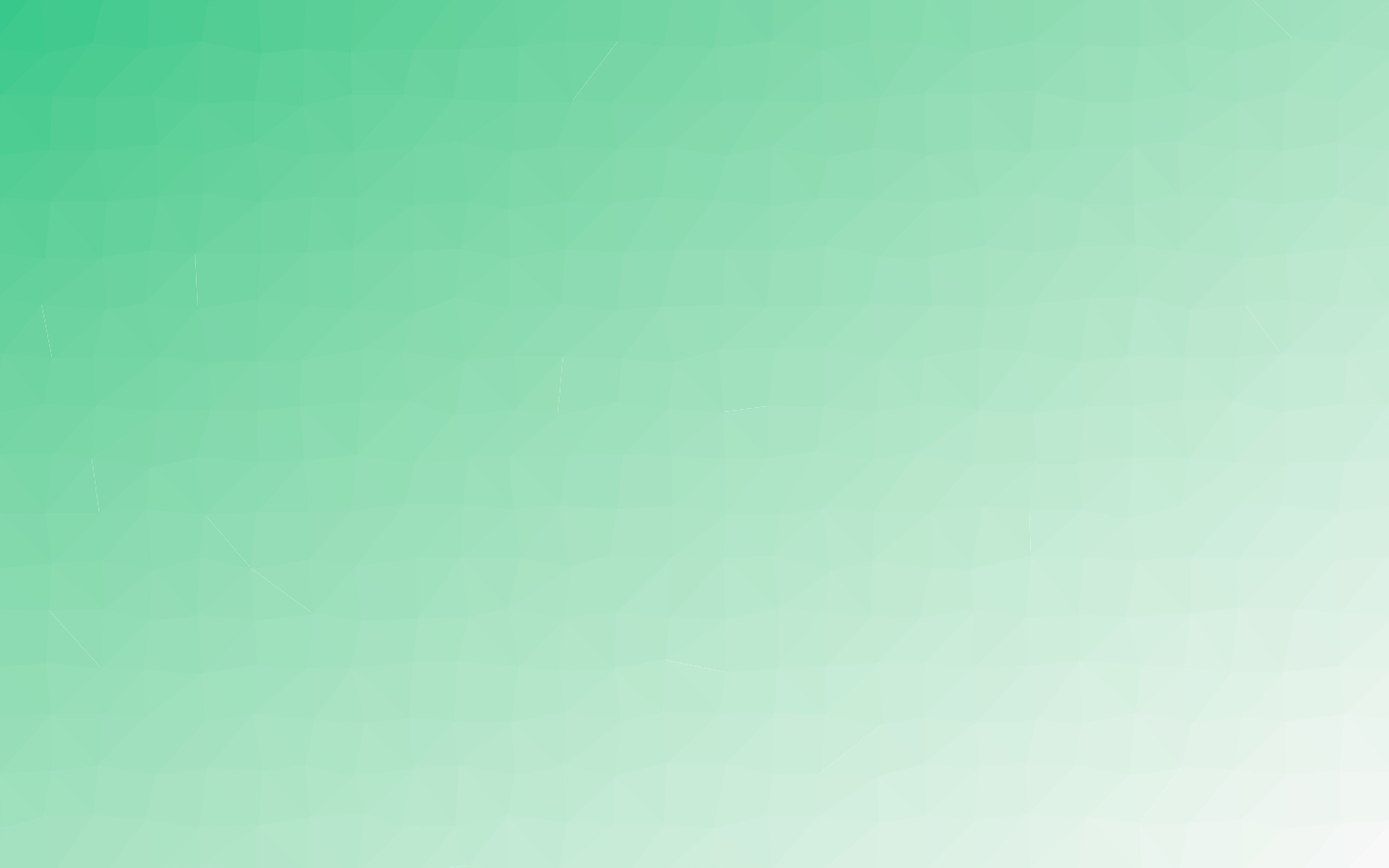 The Blue 2-Seater 12V Jeep Gladiator Electric Ride-On Car
Get ready for an exhilarating adventure with the Blue 2-Seater 12V Jeep Gladiator Electric Ride-On Car! This battery-powered ride-on vehicle is perfect for kids who love the thrill of off-roading. With its realistic Jeep Gladiator styling, your little ones will feel like they're driving a real car.
Equipped with adjustable seats and seat belts, the 12V Jeep Gladiator can accommodate up to two riders, making it ideal for playdates or sibling fun. The side windows conveniently fold in, allowing your little drivers to navigate through tight spaces with ease.
But that's not all - the 12V Jeep Gladiator also features functional doors that open and close, adding to the immersive play experience. Your kids can easily hop in, buckle up, and hit the road in style.
Measuring at 58.27" x 29.53" x 26.18", this ride-on car offers plenty of room for your little adventurers to enjoy their journey. Whether they're cruising around the backyard or exploring new terrains, the 12V Jeep Gladiator provides endless hours of excitement.
Key Features:
Realistic Jeep Gladiator styling
Rev-roaring sound controls for an immersive driving experience
Real doors that open and close
2 seats for double the fun
Forward and reverse capabilities
Product Specifications:
Speeds: 2 - 5 MPH, with low and high-speed options
Reverse speed: 2 MPH
Easy push-button start for hassle-free operation
Maximum rider weight: 110 pounds
Assembled product weight: 65.3 lb
With its sleek blue design and incredible features, the Blue 2-Seater 12V Jeep Gladiator Electric Ride-On Car is guaranteed to be a hit with your little adventurers. Let their imaginations run wild as they embark on thrilling outdoor escapades.
Additional Specifications:
Brand: Hyper Toys
Theme: Jeep
Age Level: 3-4 Years, 4-7
Give your kids the ultimate ride-on experience with the Blue 2-Seater 12V Jeep Gladiator Electric Ride-On Car. Order now and watch them create unforgettable memories as they conquer new territories in style!
Payment & Security
Your payment information is processed securely. We do not store credit card details nor have access to your credit card information.